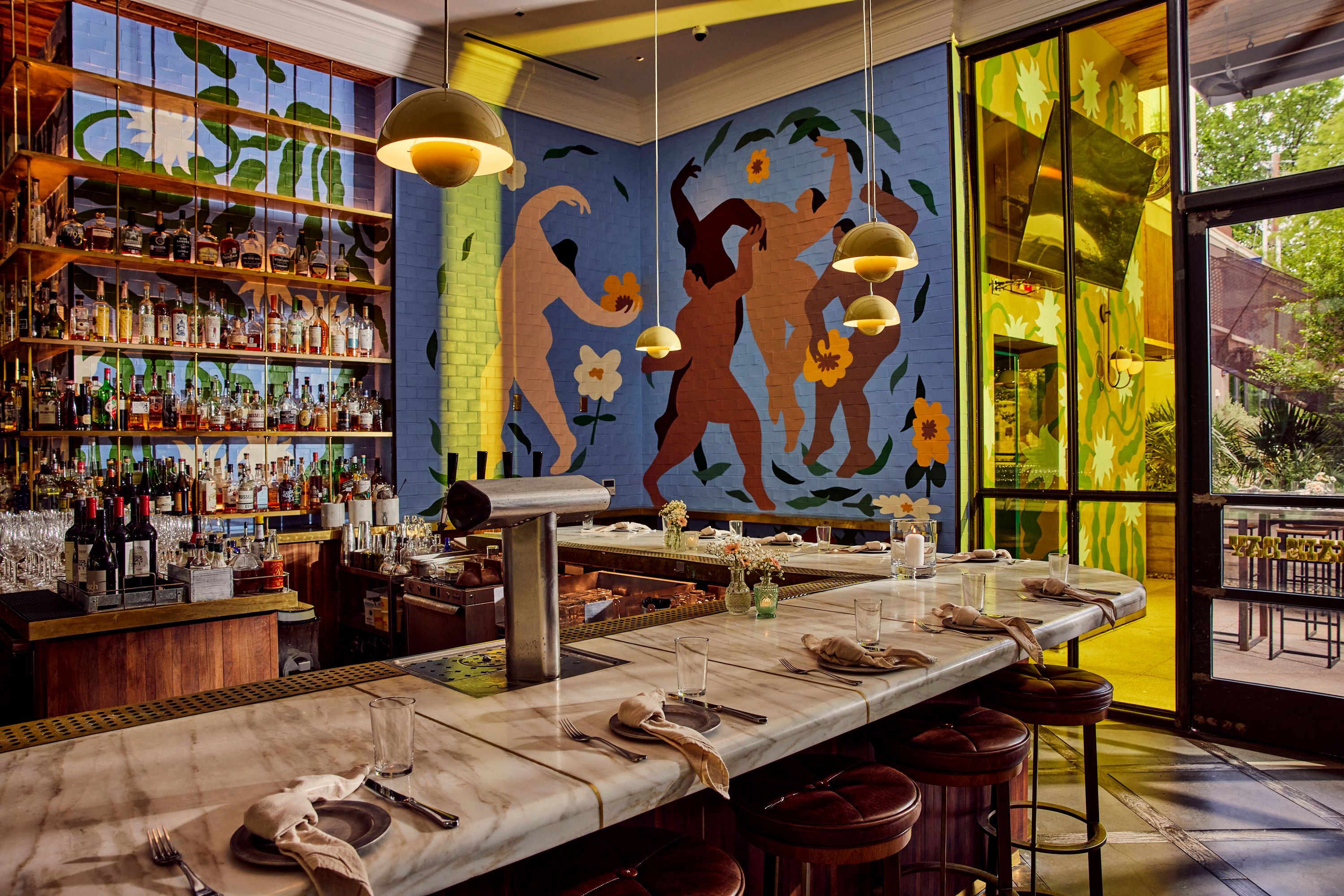 Executive Chef
Michael Fojtasek opened his inaugural restaurant, Olamaie, in August of 2014. It was the culmination of a lifetime spent appreciating the power food has to bring people together around a table. As a child, he discovered the draw of cooking watching his mother and grandmother, "Big Ola," prepare meals, eventually working beside them. A stint at FINO (Austin) solidified his desire to commit himself to a career in hospitality. Fojtasek went on to attend The Culinary Institute of America in St. Helena, expanding upon that education with positions at Kent Rathbun's restaurant Abacus (Dallas),...
more
General Manager
ROOTS | I grew up in good ol' potato land (Boise, Idaho). Yes, I do love potatoes.
I initially took the hospitality and healthcare route at the same time, but ended up committing to hospitality. The medical field is in my blood, as most of my family works in that field but I wanted to be a little different.
Bartending always looked like fun to me, and before long I got to see the real work that goes into making great cocktails. I worked at a locally owned spot in Boise, focused around creative cocktails & a big beer atmosphere, and I...
more